About me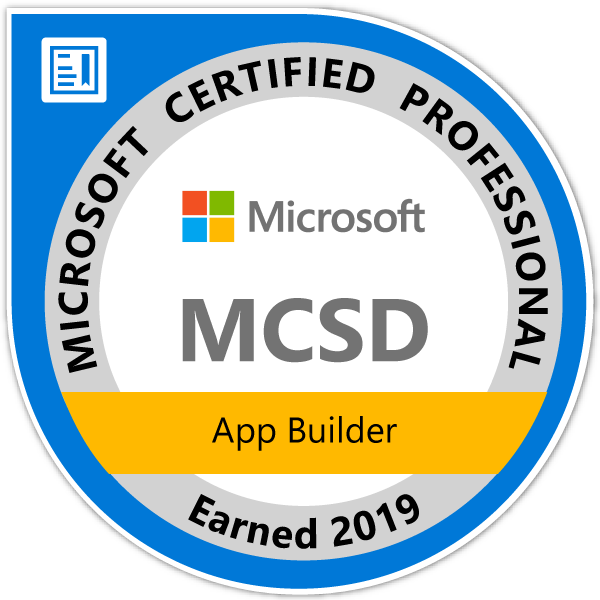 My name is Alex Klaus and I am an accomplished software developer, architect and a team leader living in Brisbane, Australia.
I have 19 years' commercial work experience in multiple roles from a Developer to a Project Manager. Innovative, pragmatic and highly motivated builder of robust, supple and scalable solutions against tight deadlines.
Key strengths:
Excellent understanding of modern software development principles, practices and paradigms;
Knowledge of a wide range of technologies;
Strong communication skills to interact with developers and customers.
Personal preferences:
loyal to the .NET Core for back-end implementations;
a follower of Domain Driven Design (check out Vaughn Vernon's articles on DDD if you haven't already) and Command Query Responsibility Segregation (CQRS);
always leverage the latest versions of SPA frameworks, whatever wins the race (Angular, ReactJS, VueJS).
very curious about the future of web development (keep an eye on Blazer and Web Assemblies)
Profiles
After work I supports the community by sharing experience in the blog and participating in forums on GitHub and Stack Overflow. When I encounter a technical puzzle, quite often I'm not the first one who is trying to tackle it down. However sometimes I'm the guy who comes up with a better solution (or the only solution) and then I share it.